WE CARE FOR OUR SENIORS
Advance Senior Center aims to connect the community of older adults with new friends, with community partners, with information that they need and connect with local activities so that they can enjoy a better quality of life.
In ACC we have a passion for our Community of Seniors and we want to assure that your days are full of smiles because that's how you planned your retirement.
What you should expect from this Center? You should expect:
Fun activities and Entertainment
Workshops and Health Seminars
Senior Exercise Programs (SilverSneaker)
Access Program among others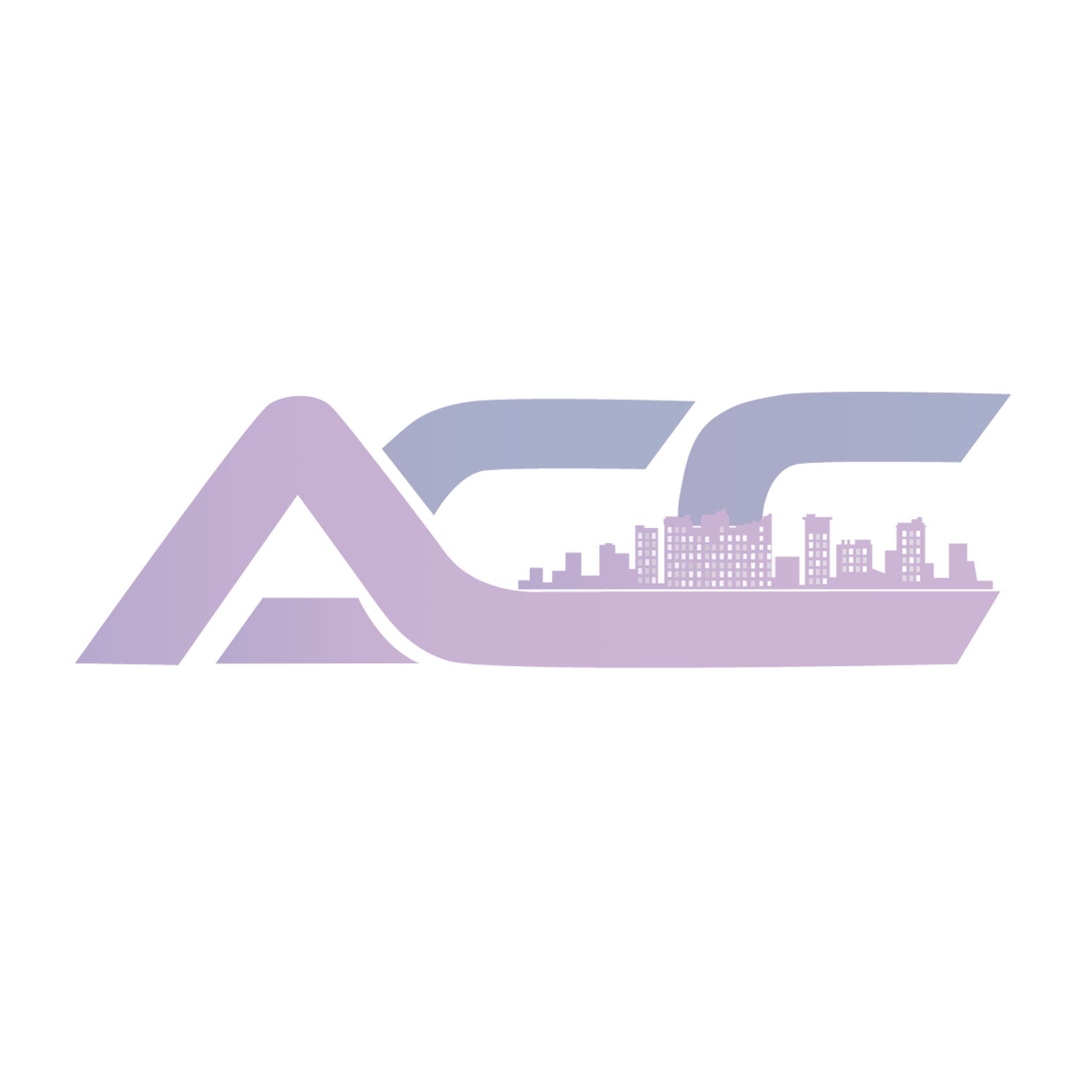 Mission
Promote the welfare of the elderly, with different conditions, and give their families access to information and services to improve the quality of their lives, providing opportunities for participation and support of the community.
Advance Senior Center

EXERCISE PROGRAMS
Provided by SilverSneakers which is a free fitness program for seniors. Classes designed for all abilities. And our community is active and fun.

HEALTH WORKSHOPS
Provided by the top health organizations in Central Florida, you can expect the best advice on Proper Nutrition and Healthy Living. Join Us!

ENTERTAINMENT
Advance Senior Center serves between 700 to 900 monthly lunches, Bingo, Dominos Club, Zumba, Yoga, Monthly tours and more.

DIRECT SUPPLIERS
Advance Senior Center has access to independent suppliers of high level products and services. Everything under one roof, available to you.
VISION
Advance Community Center is a FREE available organization created to provide knowledge of services and benefits for older adults in Central Florida.
PURPOSE
ACC purpose is to be an organization with diverse programs and educational activities to promote health, exercises and entertainment among others.