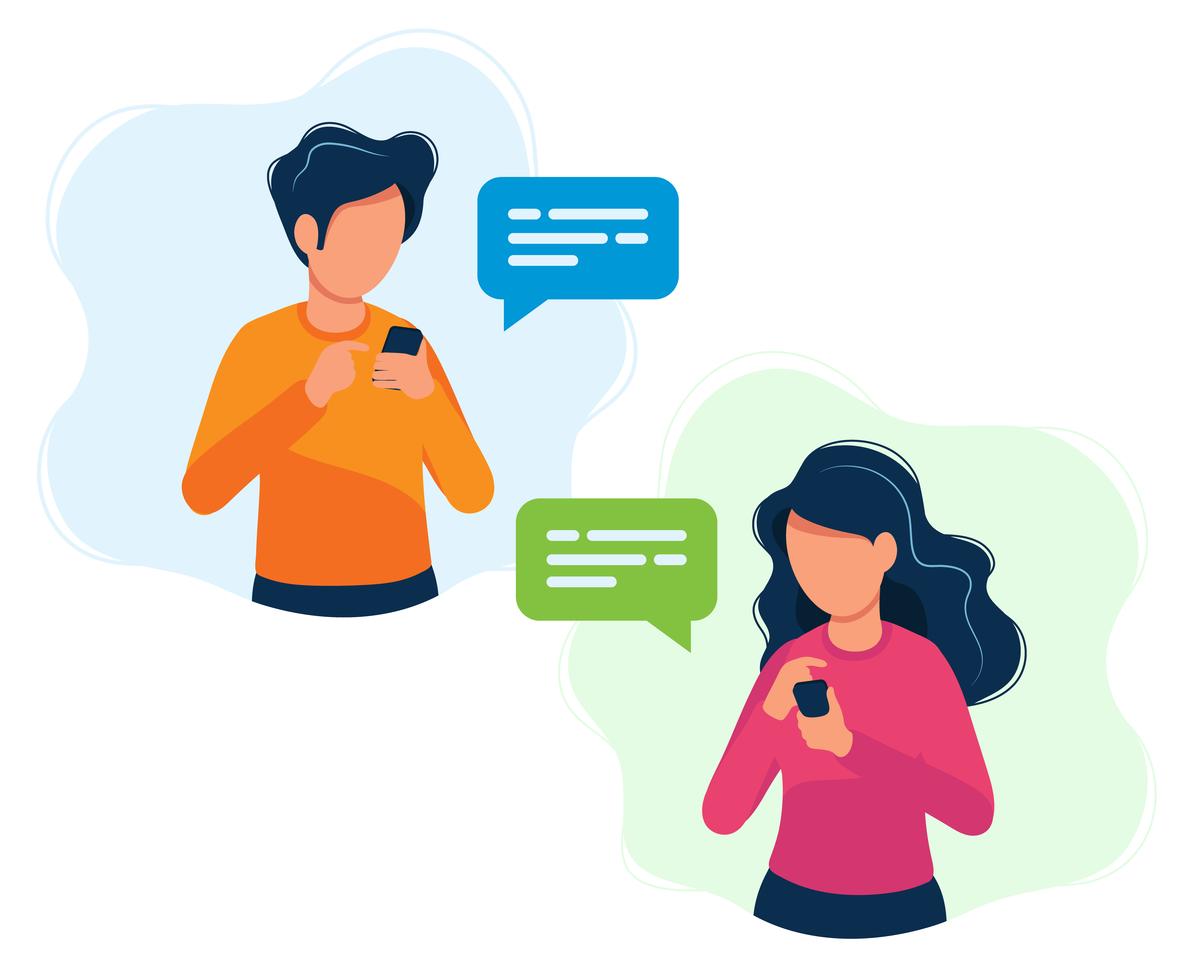 FREE
Phones
& Tablets!
For more information: 407-556-4449
floridafreephone777@gmail.com
3365 W. Vine Street Suite 207 Kissimmee FL 34741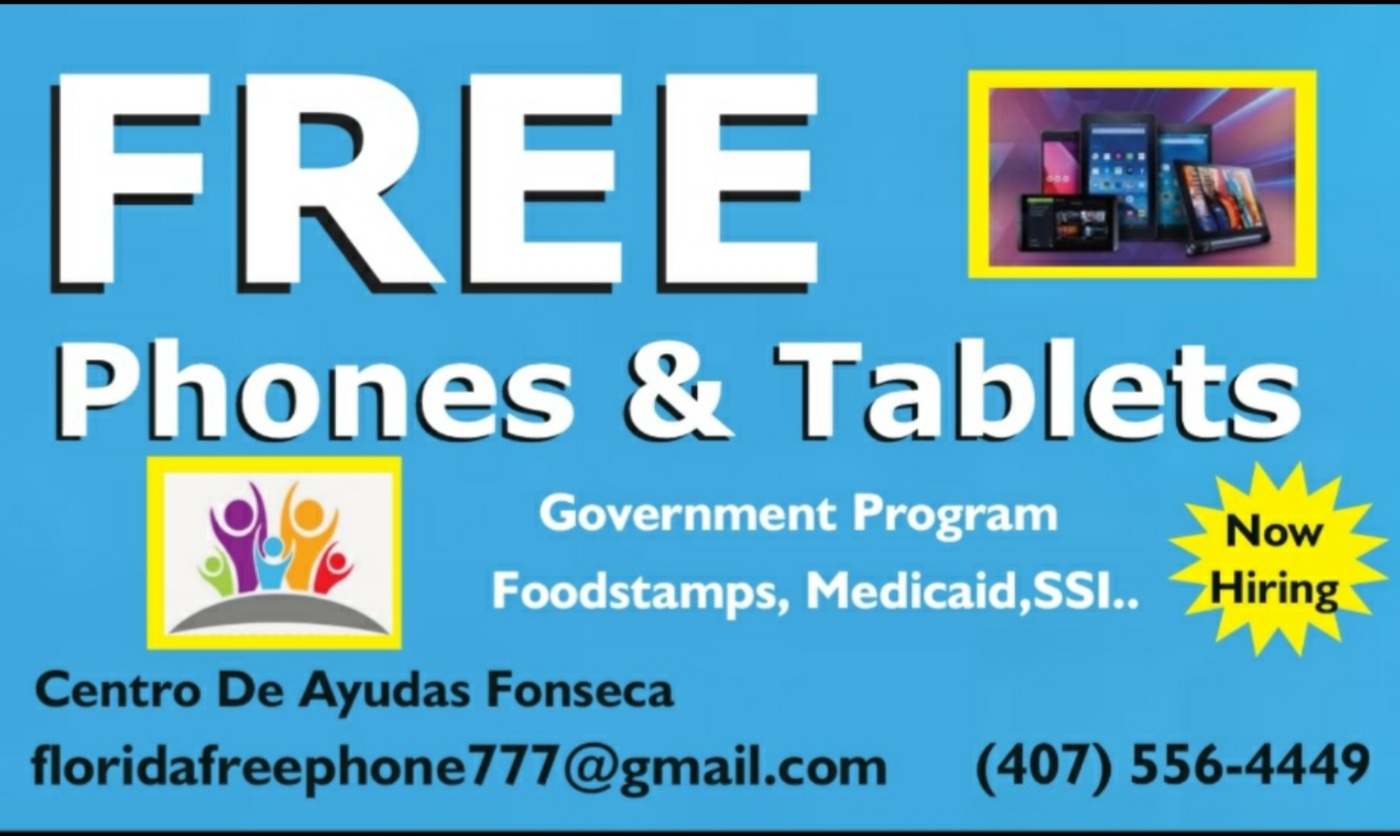 Make a
difference in
your community.
We'd love to talk to you and your organization about becoming one of our partners at Advance Community Center so we can work together to impact the lives of families within Osceola County.